Bottle Drive and Bake Sale
June 21, 2014 @ 8:00 am

-

3:00 pm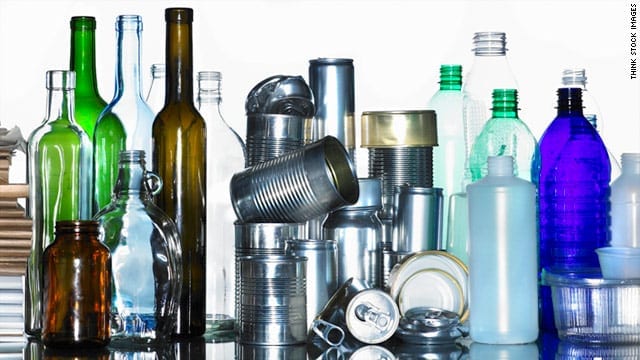 8:00 a.m. to 3:00 p.m.
New Auburn Social Club (Behind Rolly's Diner)
7 Second Street, Auburn Maine
Drop off your returnables, pick up some delicious goodies and lemonade prepared by volunteers and then head next door or down the road to peruse yard sales that both benefit great causes.
Can't make it down…No Problem! Trucks will be available to arrive at your home to pick up your bottles as long as you sign up ahead of time.
No need to wait until the 21st, if you have returnables available now, shoot an email to one of our volunteers:
allison@aimeescause.org
devin@aimeescause.org
We'll need your contact information, address, and best times to arrive at your home or place of business.
All money earned through Second Chances Foundation goes to the aide of Aimee Driscoll for her double-lung transplant.